Agency | About Us
MADIN

We are a real estate agency specialized in properties at

Salamanca's Di

strict

where our eperience and kowledge in the area and the reality of the actual market, let us satifactorily atend to our demanding clients.
A profesional, personalized, confidential and effective treatment that allow us conect PEOPLE AND PROPERTIES with success.
We are convinced, there is a client for each property, we see it every day, but there many factors that can positive or negative influence in the decision-making.
We personalize each of our projects with new tools, more resources, more ideas and taking care up to the last detail from the begginning to the end.
Maybe you'll need us, maybe you were looking for us, maybe you should meet us!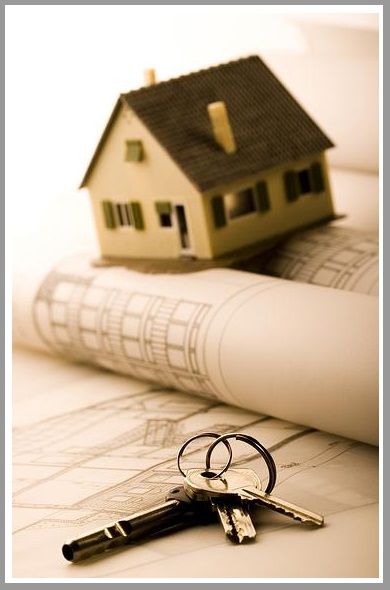 Our multidisciplinary team allow us to consult and establish criterias and the necesary goals to avoid setbacks and serious mistakes, or even wrost, make you waste your time unnecessarily.
The correct choice of a specialized real state agency like Madin will decrese the sale terms or the property purchase, starting doing a property report correctly with criteria and objetivity, to keep guaranteeing the legal and tax viability of the operations and giving the right treatment to all the parts implicated.
All the properties are ALWAYS analysed and documented in all technicals, aescethical aspects and present and future of the property condition.
We adapt our fees to every case based on the trust that our clients place to us. We have grown in the more for less years, more working, more resources, more ideas, more affection, with an adjusted fee that in no case is supposed to increase the costs or create a problem in closing an agreement of purchase and sale.
Our publicity is clear, ALL FOR OUR CLIENTS and blicidad es clara, TODO PARA NUESTROS CLIENTES and ensure that they are fully satisfied becoming our prescribers and recommending us to ther friends and acquaintances.
Trust us and benefit, among others, of these advantages:
- Complete technical documentation of the actual and/or renovated condition of the property (plans, 3D).
- We negotiate to get the best deal from both parts.
- We obtain the information about the state of loads and viability.
- We analise the the operation legal and fiscally.
- We prepare the bookings and deposit agreament for the buy-sell deal.
- We prepare and assist at the public deed.
- We do a follow-up of the process of the registration.
- We offer a complete service post-sale.
A new dialectic, solutions and results, in short,
MAD
IN