Do you want to sell? Trust us
SELL? NOW? COMPLICATED? MAYBE NOT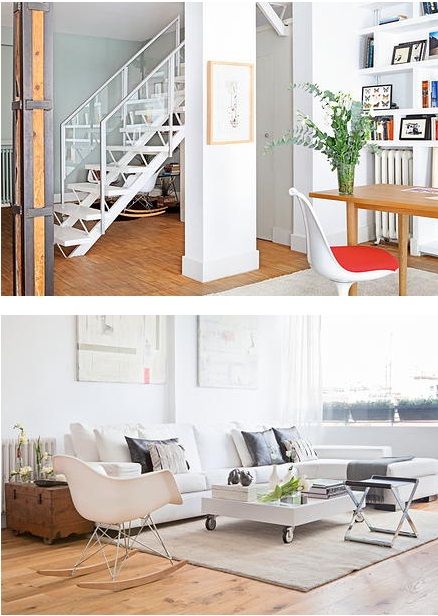 When our clients choose to trust in Madin, they are insuring themselves the tranquility of doing it with a team of professionals whom are offering to the them the same exclusive attention that they would be willing to dedicate to their own home or investment.
We document on detail every single property with plans, 3d visualizations or even renovation ideas proposals.
We team up with other agencies and professionals, creating a wide team capable of increasing the chances of success.
We will show you clearly your goal viability without giving you false expectatives. A good valoration will decrease the sale terms or the purchase of the real state.
At Madin we manage investments and properties of the real state bussiness with a deep knowledge of the market at specific areas of Salamanca, Chamberi and Chamartin District.
Our clients benefit themselves from:
- MARKET VALUATION REPORT
- MONITORING AND REPORTING MONTHLY
- PERSONALIZED MARKETING PLAN
- LEGAL AND TAX CONSULTING
We are provided with a multidisciplinary team that allow us to consult and establish criterias and the necesary goals to avoid setbacks and serious mistakes, or even wrost, make you waste your time unnecessarily.
If you want to sell your flat, penthouse or apartment at Salamanca's District we will take care with all the paper work in the strictest confidence.
click to see our properties portfolio FOR SALE or go to our space in one of the best real state selling web at IDEALISTA.
Please, we kindly ask you to fiil in this form with all the necessary data to learn in detail about the property features. The more data you provide us, the more easier and simpler for us and we help you better. If you have any doubts, please do not hesitate to contact us.
The data maked with * are mandatory.