Real estate Agency Salamanca District
Madin, Salamanca's district spezialized real estate agency, selects and sells the best properties with a wide real estate portfolio about flats, apartments, studios and penthouses in Goya, Recoletos, Castellana and Lista areas.
The Madrid Salamanca's Disctrict, becouse of its location, services and representative buildings, with clasic façade and common areas, elevates its assets into pieces of art, turning into the most representative residential area of Madrid and most wanted one by international and national clients in an accesible area and well conected.
Neighbourhood market, the best design and fashion brands, surrounded by a variety of restaurants and the Golden mille area turn Madrid into one of the most atractive european capital currently and the district, into the most prestigious and elegant area of the city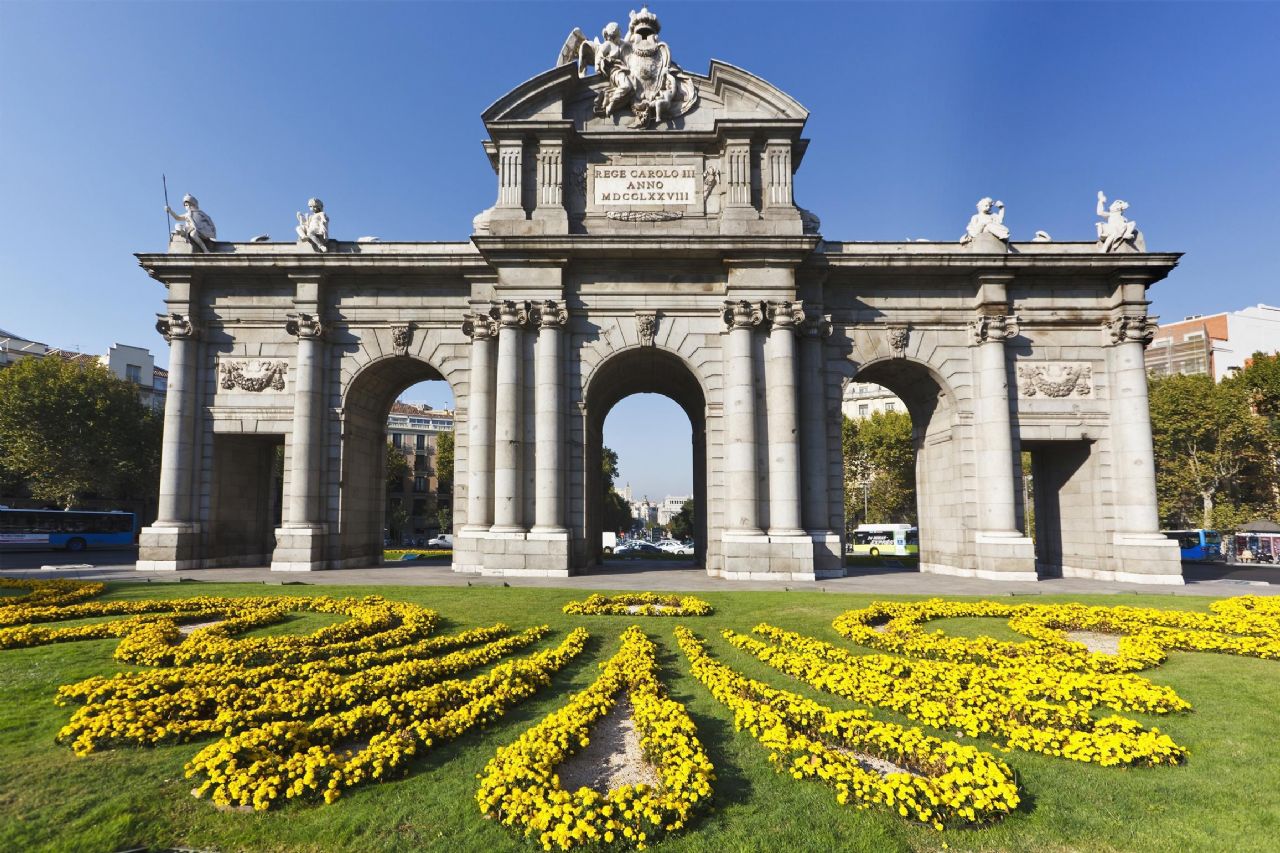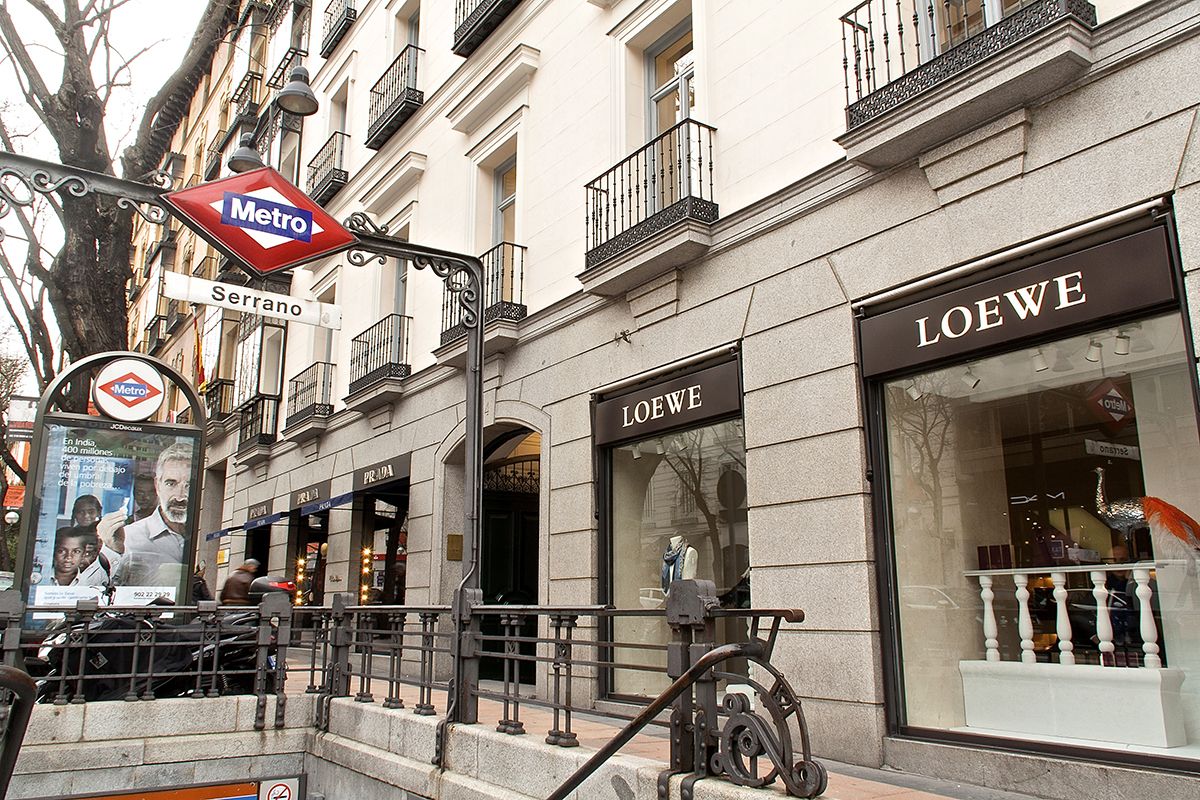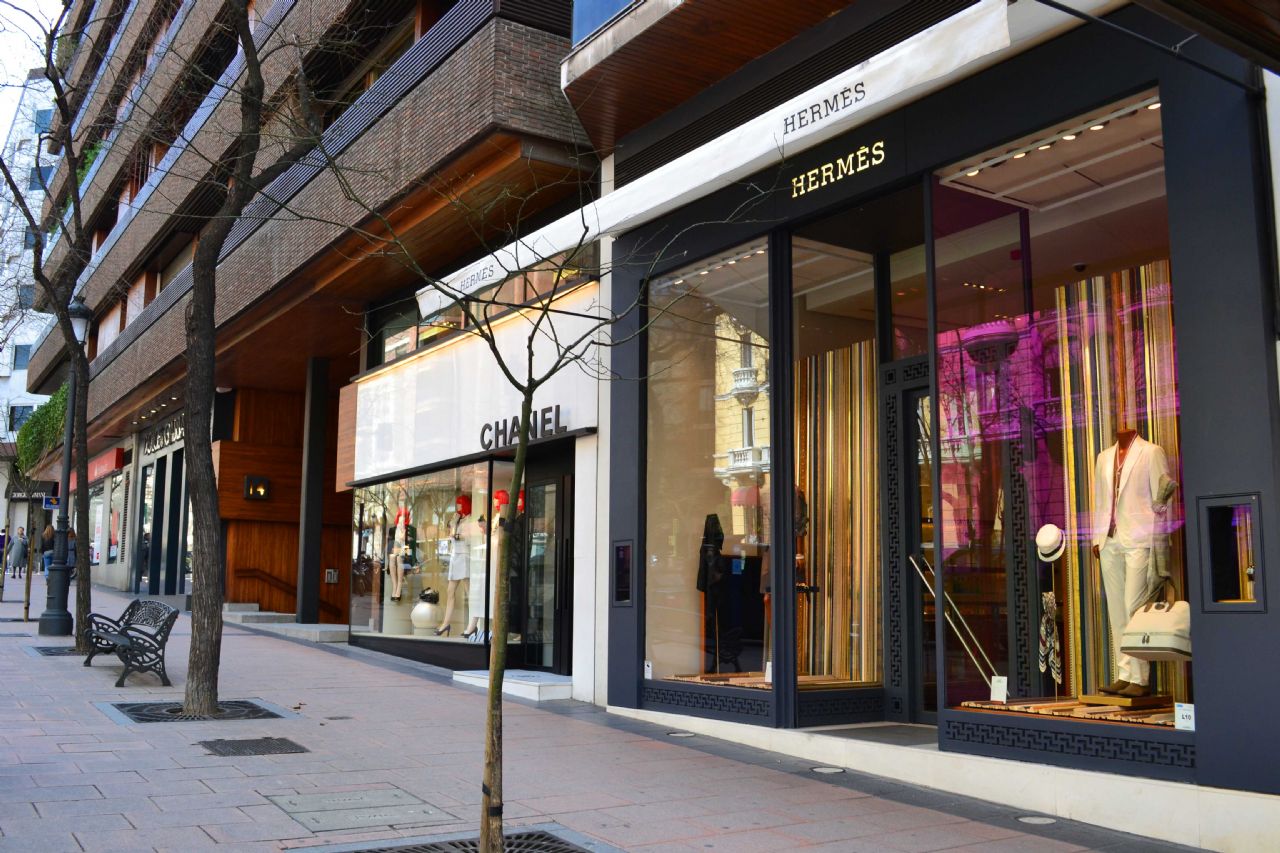 ---
Agencias inmobiliarias barrio Salamanca Madrid
The Salamanca's District real estate agencies have to respond a few notable standars in its activity, given by the lifestyle and the amazing quality properties in this great spanish capital. Even if you want to buy or sell your property in the best conditions, coming to us will be very helpful in the proccess.
We are more than mediators. Every housing that reach our hands, we take care of it individually, studing its strong and weak points and increase its appealing, a job that we do through our architecture and interior design studio: Teimarq. This make us able to highlight as an real estate agency in Madrid downtown, something that can only be possible due to our experience and knowledge about the sector.
Precisely, our bet to focus only in this certain areas (Salamanca district mostly, and Chamartin or Chamberí) allow us to achieve a high level of knowledge that clientscan be benefited in both sides of the transaction.
Destacamos entre las agencias inmobiliarias en el barrio de Salamanca de Madrid
Madin work team is made up by proffesionals that mix their knowledge from different areas of studies to provide every client the best attention. We have the necessary tools to increase the value of your property, manage it in a proper way and satisfy all your goals to sell your real estate in one of the most wanted areas of the city.
Moreover, when it comes the time to purchase a property in downtown Madrid, our transparency and honesty and our amazing selection of housings make us the best option for more and more people every day.