We look up for you | Mad-In
From the responsibility and confidentialy needed, we will help you to find the home you desire. We have a wide property portfolio (published and unplublished), but if we don't have what you are looking for we can help you with our REAL ESTATE PERSONAL SHOPPER service.
You just have to let us know your prefferences and needs and we assure you that with our technical qualified knowledge as architects or interior designers allow us to value your property with more variables than prize or area like future distribution possibilities, façade architecture, interior volumes, lightning and orientation, ventilation, elements for restoration or mantaining..., in short, a complete report about your purchase.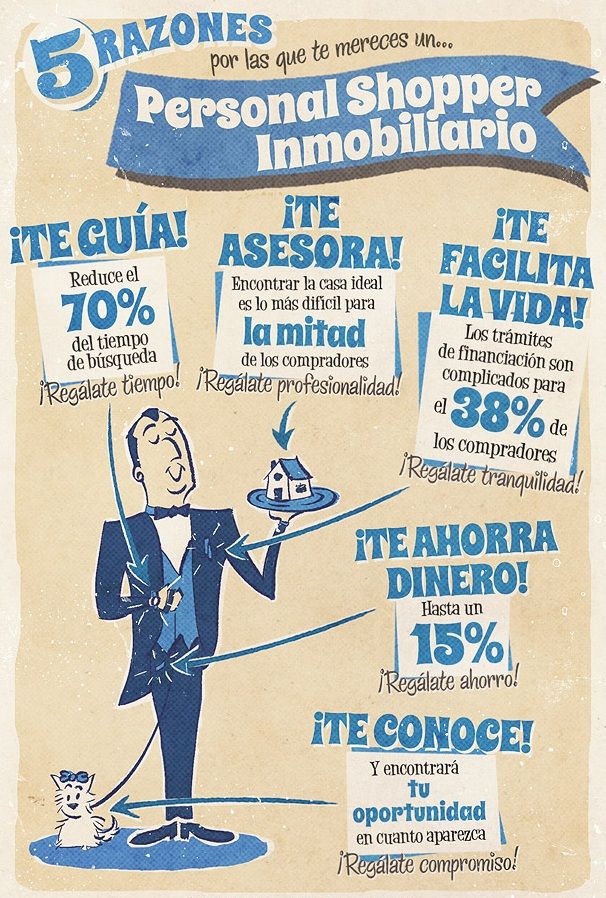 Our method:
- Preselecction and preview.
- Document the property and check the legal purchase viability.
- Actual condition analysis .
- Proposals and possible improvement valoration.
- Visits coordination.
- Price negotiation.
- Deposit, deed and legal inscription attendance and advice.